Football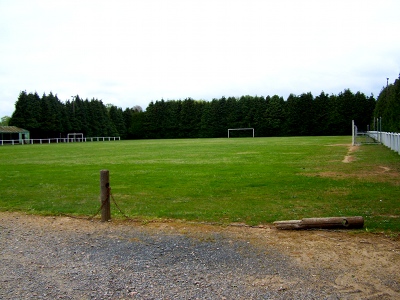 The stadium Remi Chirol, in memory of a former mayor of Champsac, is at "Monvallon".
The FCCO players train there
Tennis / Basket

Tennis

Contact the Mairie to use the court.

Two options exist: 4 € 50 per hour or a one-year subscription of 31 €.

In summer, there is a weekly diary for you to book the court.

Basketball

Free access all year depending on condition of court, suitable footwear must be worn.