Use
On the front wall of the Mairie, to the right of the entrance, there is an automatic defibrillator.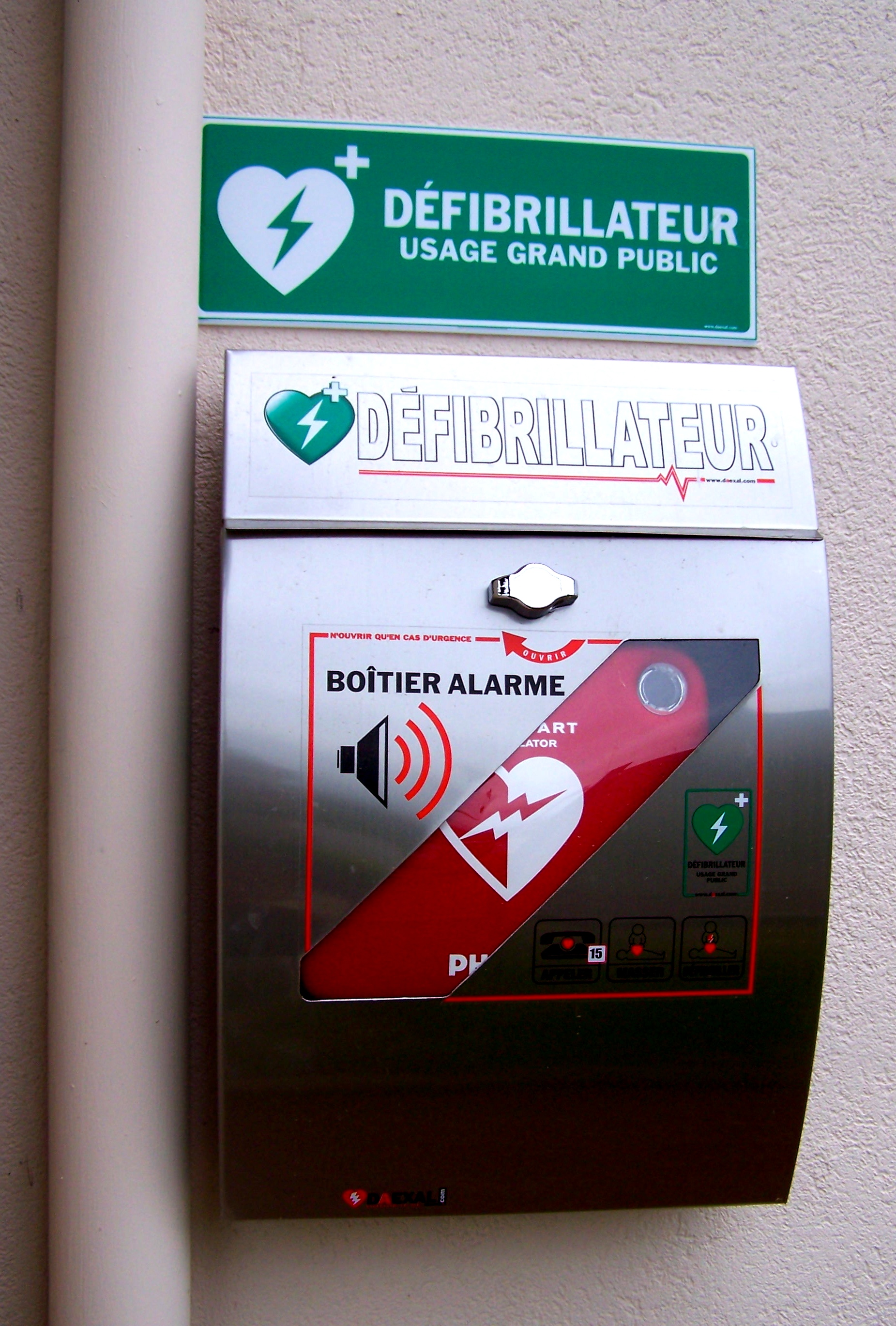 An alarm protects against vandalism.


Several officials in Champsac are able to disable the alarm.
When can it be used ?
If anyone takes ill in a public place.

If he is unconscious, not breathing:

1) call 15

2) cardiac massage by pressing on the sternum with two clasped hands at a rate of 100 compressions per minute

3) ask for help and permission to use the defibrillator (a key is in the office at the Mairie)

4) follow the oral instructions on the Defibrillator


It should be noted that the defibrillator should be placed within 5 minutes of cardiac arrest.

It is only effective in cases of ventricular fibrillation.