The "Voie Verte"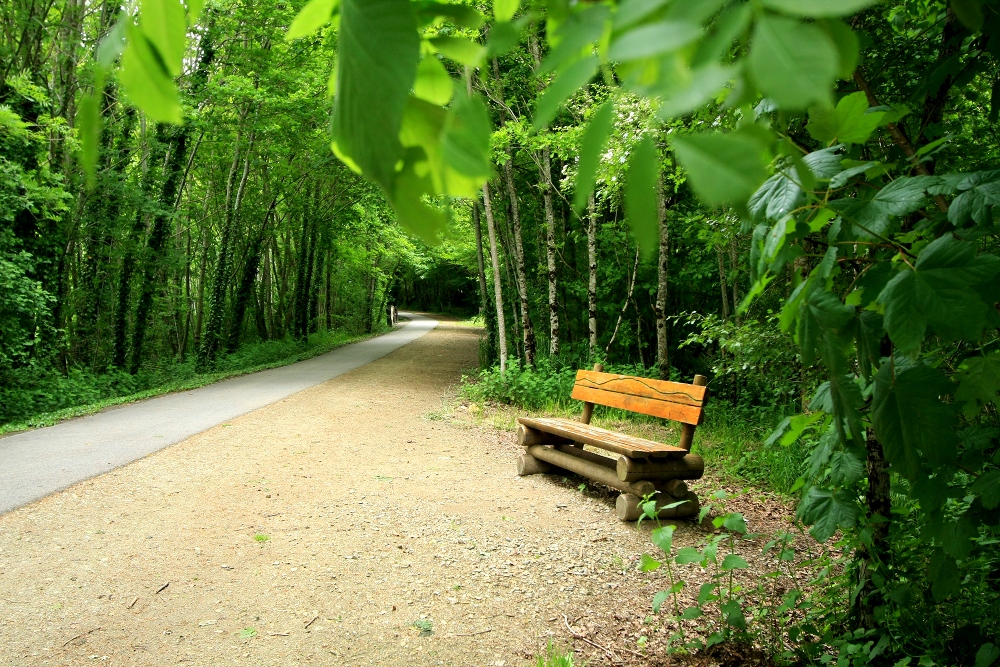 THE SIVU OF "HAUTS DE TARDOIRE"
Built on a former railway, the Voie Verte runs through a nature reserve where hikers, bikers, skaters and people with reduced mobility can walk on a pleasant and secure path.

Its length is 13km.

Departure and Arrival are possible at Chalus, Champsac, Champagnac-la-Riviere and Oradour-sur-Vayres.

It is possible to rent bicycles, electric bikes and rollerblades all year. Skating and hiking tours are offered throughout the year on the path.

Nature walk audio download site: Limousin Nature Environnement: www.lne.asso.fr or www.montsdechalus.fr

Reservations :
SIVU des Hauts de Tardoire, Mairie 87230 Champsac.
Tel : 06 26 18 99 23

Access :
Reception and hire at Chalus and Oradour-sur-Vayres, open daily in July and August and by appointment the rest of the year.

Rent a bike :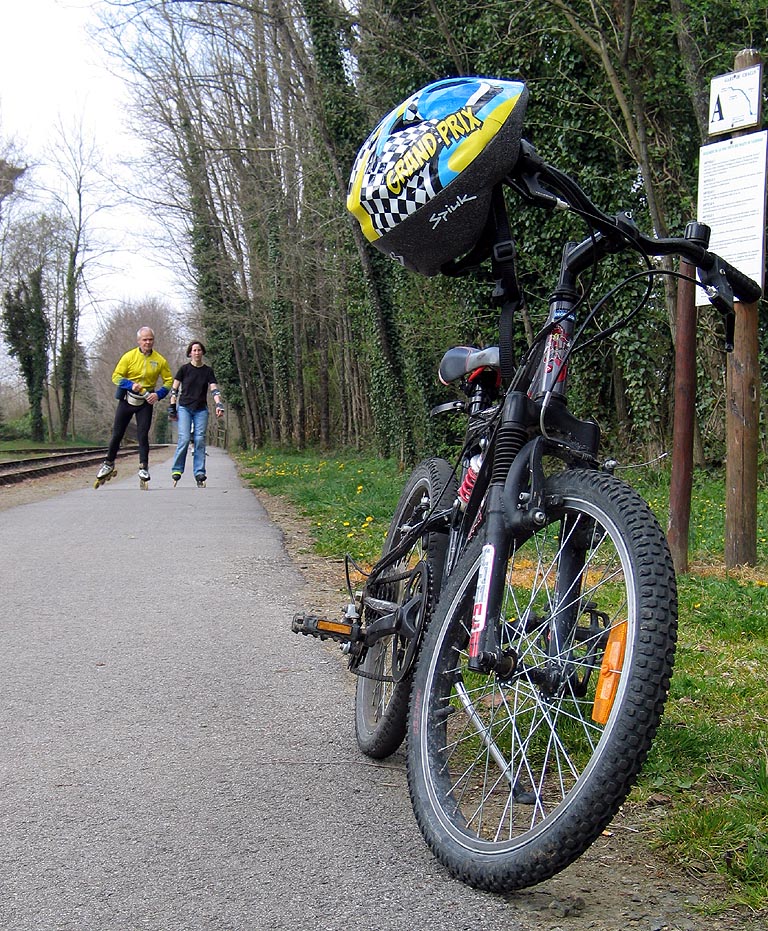 - Children :

2 hours : 6€
Half Day : 7€
Day : 9€
Child seat with bike : 3€
Child seat without bike : 6€
- Adults :
2 hours : 8€
Half Day : 10€
Day : 13€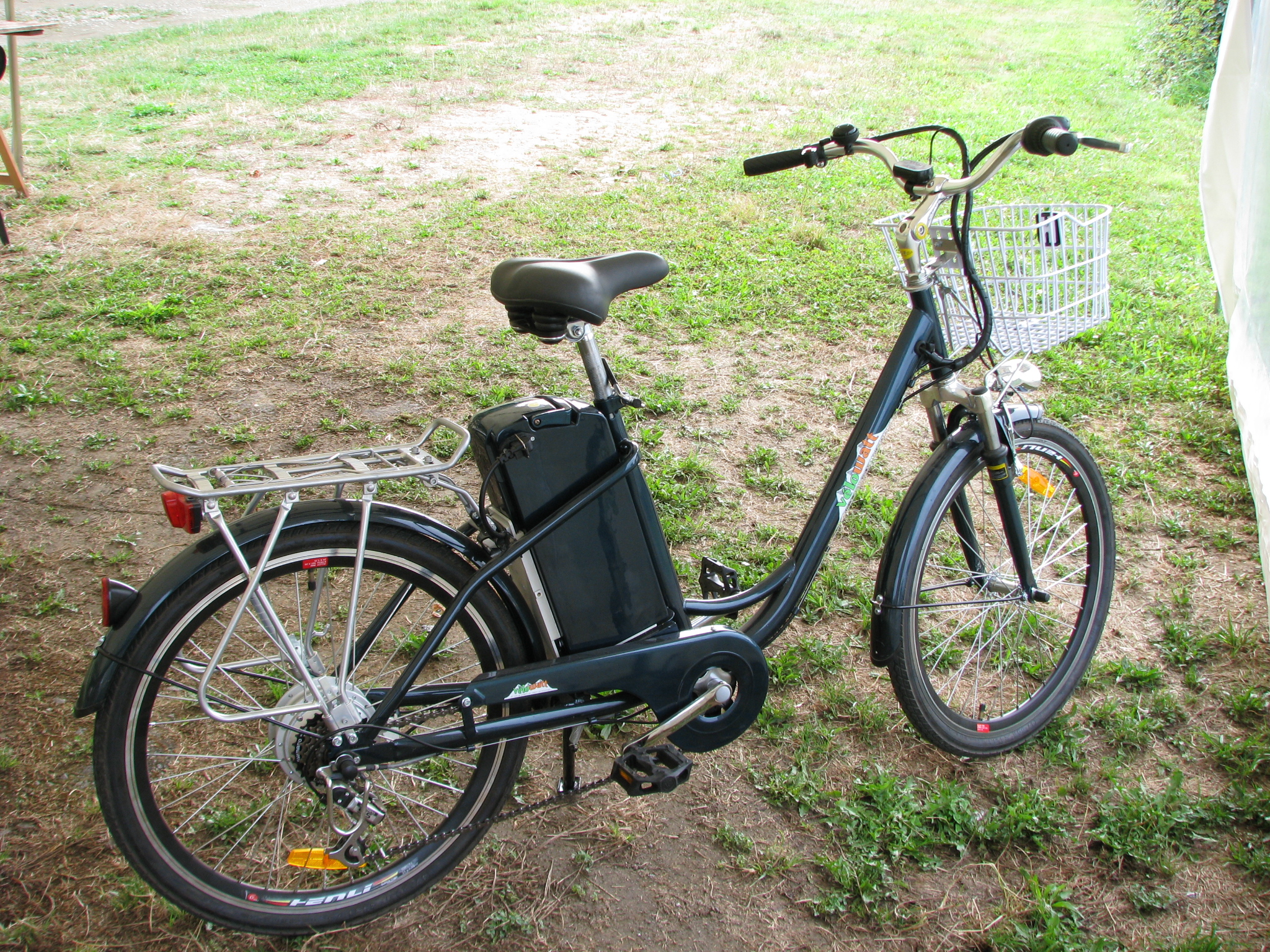 Electric Bike :
2 hours : 10€
Half Day : 13€
Day : 20€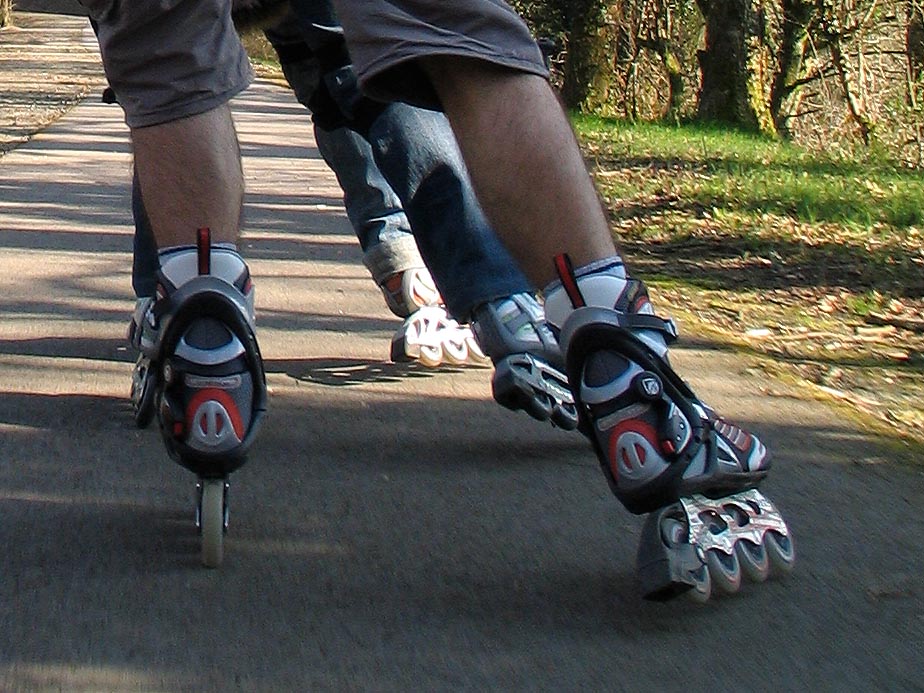 Rollers :
Adults : 9€
Children : 7€
Groups : contact us