Presentation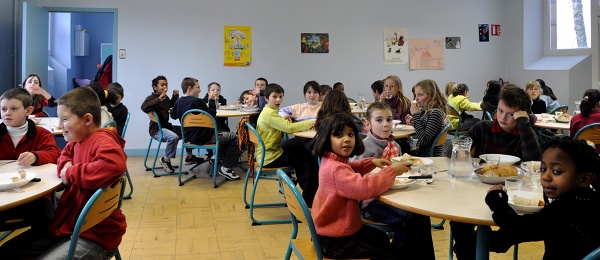 Champsac School operates with the School at Champagnac-la-Rivière, a village 4km away.
Pupils aged 3 to 6 years are welcomed into the school at Champagnac-La-Riviere. A school bus is provided morning and evening for children living in hamlets or enrolled in kindergarten. You must register at the Mairie at the end of the school year to enroll for the next school year.

Two classes which are divided into five levels of basic education are at Champsac. They have 40 pupils in total.

Ms.

CARRERE

, is responsible for CM1 and CM2 and is Head of the school.

Miss

LACOM

A

teaches CP.
The CE2 have the "privilege" of working with two teachers.





Catering is provided by qualified personnel, who prepare the meals.



All ingredients are purchased from local merchants.